Experience one of Perth's most popular IT service providers
IT Services
Dalcon offers a comprehensive range of IT Services including managed IT support, project services, backup and disaster recovery, asset management and network security services.
Leverage Dalcon's many years of experience and know how to get your IT infrastructure to where it should be – a vital asset supporting and maintaining your business operation, not an inefficient drain on your time and resources.
Contact us to see how Dalcon can provide the IT services needed to support your business.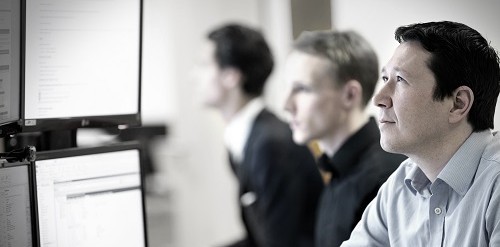 Managed IT Support
Your information technology systems play such a vital role in your business, so the need for reliable stable IT systems is paramount. You need a professional IT services company that you can rely on to provide expert help and to keep your IT infrastructure in optimal condition. Dalcon's Managed IT Support uses a preventative maintenance approach to provide a trouble-free operating environment where equipment or software failures are found and fixed before you as the customer are even aware of the issue. Understanding your business is the key to providing the level of service that best suits your needs whilst ensuring reliable and stable operations.
Project Services
Dalcon Computers has extensive experience in the design and delivery of IT projects for business. We believe that extensive customer consultation and planning is the key element in delivering a solution that satisfies the customer's objectives within the required budget and time frame. Our proven record of Project Services delivery is your assurance that our team will manage your project professionally and efficiently.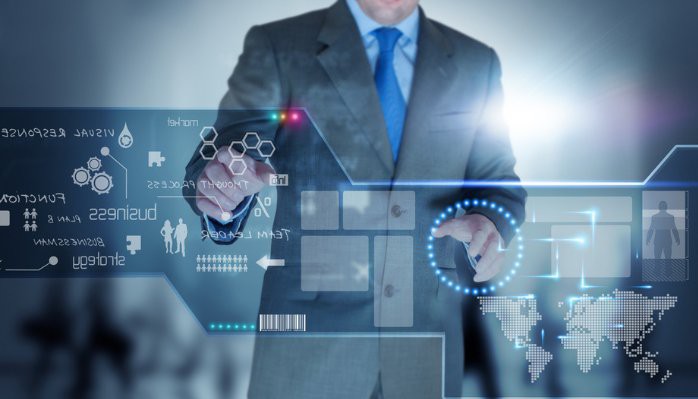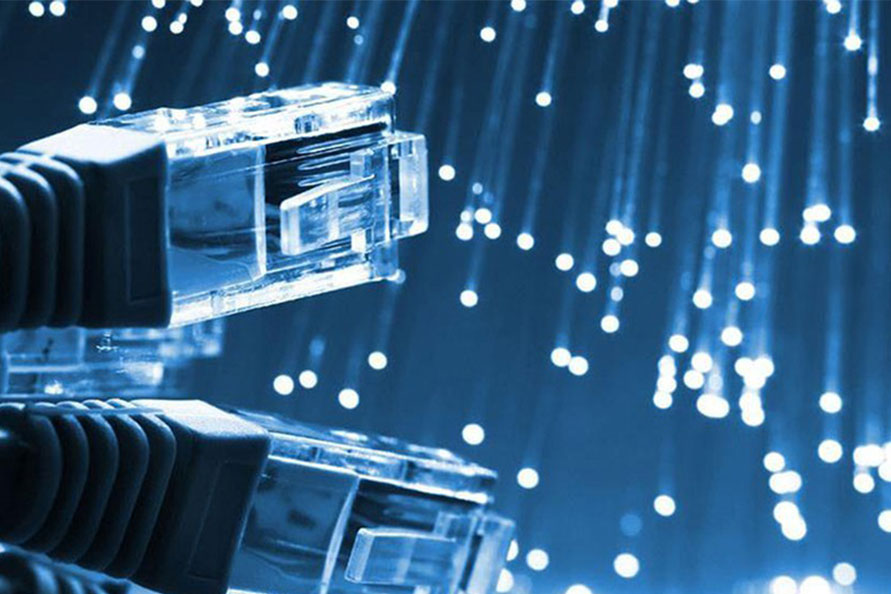 Backup and Disaster Recovery
Dalcon Computers will ensure that your company data is backed up securely and the process is monitored and managed daily. Dalcon will also periodically test the integrity of the backup data to make sure that it can be restored successfully should a problem arise.
IT Asset Management
IT Asset Management involves the collection and maintenance of detailed records of the software and hardware assets and their current configuration for your site. Our IT Asset management service is designed to quickly and efficiently get to the root of problems with the help of the Asset service history and the Asset management overview of customer hardware and software inventory. Asset Management should be a part of your IT business strategy to not only maintain optimum, up-to-date IT assets but also to plan for obsolescence and future purchases. Dalcon Computers' IT Asset Management service reduces the risks and costs of growing an IT portfolio.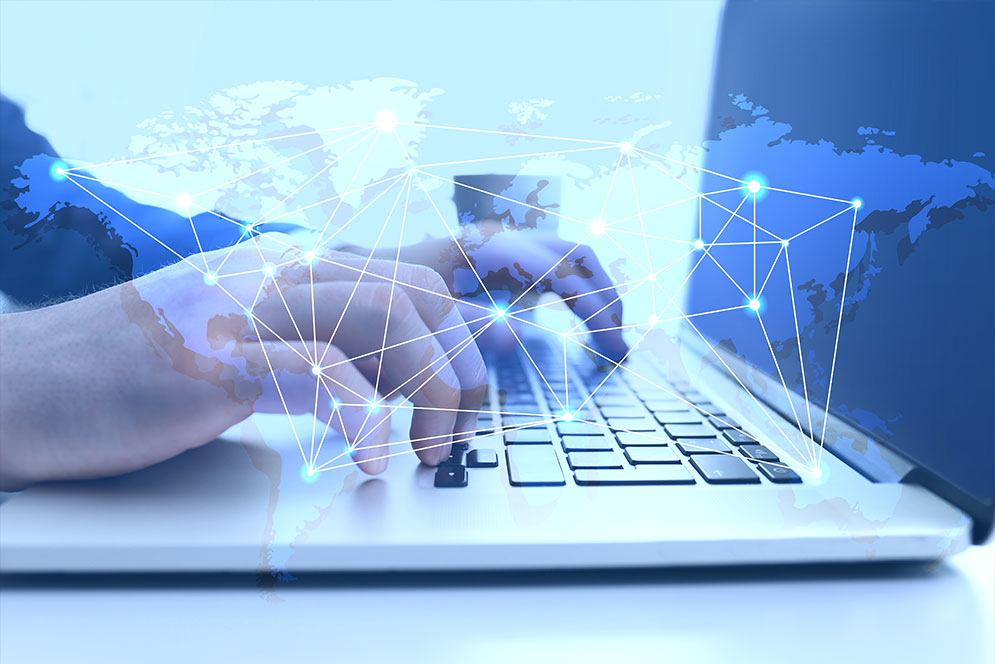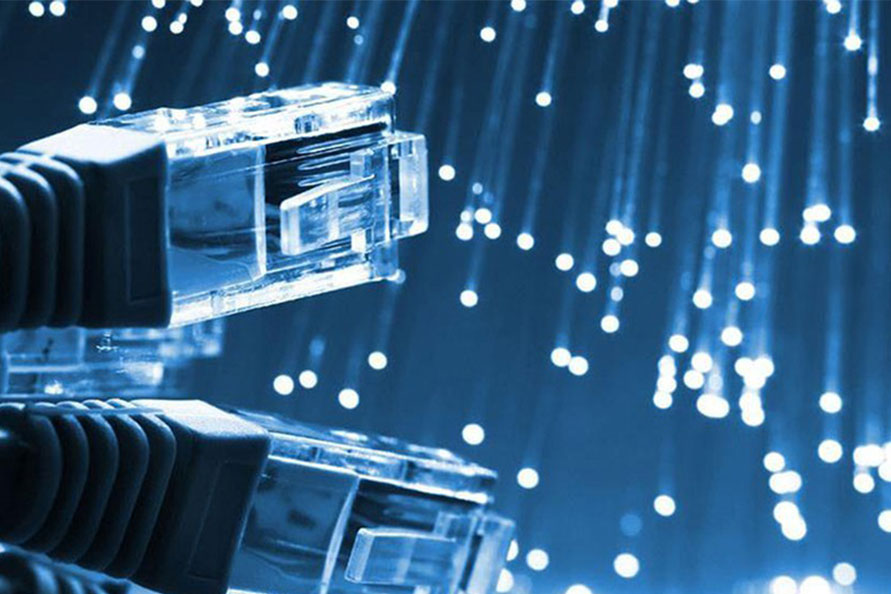 Network Security
Network Security is an organization's implementation of security policy, hardware, and software to ensure the security of its assets and of all network traffic. Together these activities protect the usability, reliability, integrity, and safety of your network and data. Effective network security targets a variety of threats and stops them from entering or spreading on your network.
Call Today For A Complimentary Site Audit
We can help to support your business.
Contact us at Dalcon Computers to discuss. We look forward to hearing from you soon.